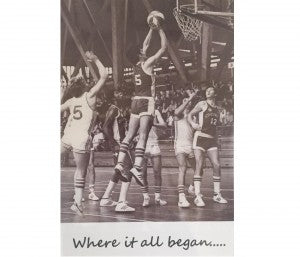 A life long fan of the game
A lifelong fan of the game, from the first game he saw at Crystal Palace in the 1980s, Toni Loundes has been around the game for over 30 years. For 20 years, he was just a fan, travelling the UK, just another guy sitting in the bleachers. Loving the game, living the lifestyle. Season tickets at Crystal Palace, Portsmouth, BCP London, Kingston and London Towers, ensured that he watched the game around the capital and beyond.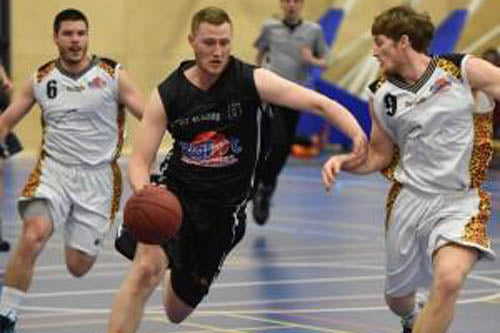 Bigfoot Basketball is born
With the Brand owner leaving the business to pursue other avenues outside basketball, Toni had to start afresh. There was an obvious path to follow, and Bigfoot Basketball was born!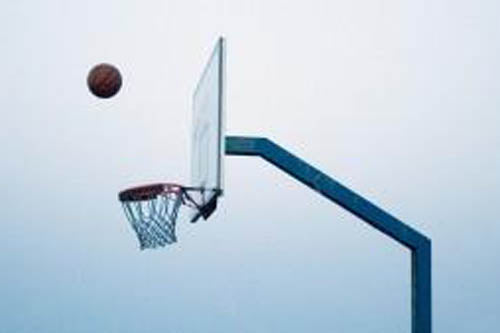 Following the dream and pursuing a basketball business
In the early 2000s he decided to follow his dream and joined a young UK basketball brand. This gave him his first insight into the behind the scenes of the game, with events to organise, and develop clothing, for the brand for both on and off-court wear
OUR VISION IS A ONE STOP SHOP FOR BASKETBALL CLUBS. SOMEWHERE A CLUB CAN BUY KIT, BALLS AND EQUIPMENT.
✅MORE Professional equipment
A wide range of basketball equipment for all players at all levels
✅MORE kit choices
Basketball kit from leading brands such as Spalding and an exclusive agreement with Starting 5
✅MORE basketball brands
A huge range of leading basketball brands ensure that we have a comprehensive product offer in all departments
✅All under one roof
The one stop shop for basketball equipment
Support 24/7
Best Quality
Fastest Delivery
Customer Care