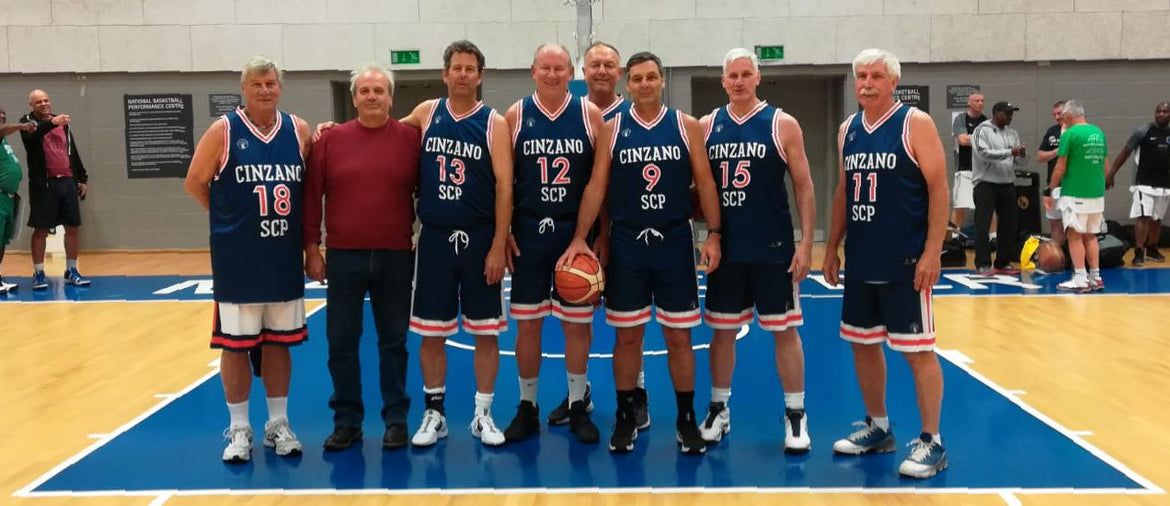 2019, what a year
We celebrated our 10th Anniversary in 2019, and what a year we had.
Our highlight, was attending the GB Masters in Manchester and seeing the guys frm Crystal Palace who introduced this great game to our CEO more than 30 years ago.
To see Richard Rudd, Pete Jeremich, Dan Lloyd, Paul Stimpson, all on court, just rolled back the years - and though older, you could see their undoubted skills.
Throw in, that we'd supplied the Starting 5 kit, and weren't aware who was going to be wearing it - that was just the icing on the cake for Toni (CEO).